EQUAL LEGAL AID

A non-profit organisation providing high quality pro-bono legal aid
to displaced persons in and around the area of Thessaloniki, Greece.
Our team of trained lawyers and interpreters is working relentlessly to assist asylum seekers and migrants in the course of their asylum procedure.
We believe that every individual should be able to take well-informed decisions during their asylum process. This means the right to legal assistance and the right to accurate and up to date information regardless of their social positioning.
'During the examination of the asylum request, the applicants shall be provided with legal and procedural information free of charge relating to their case.'
Article 71 of Greek Law 4636/2019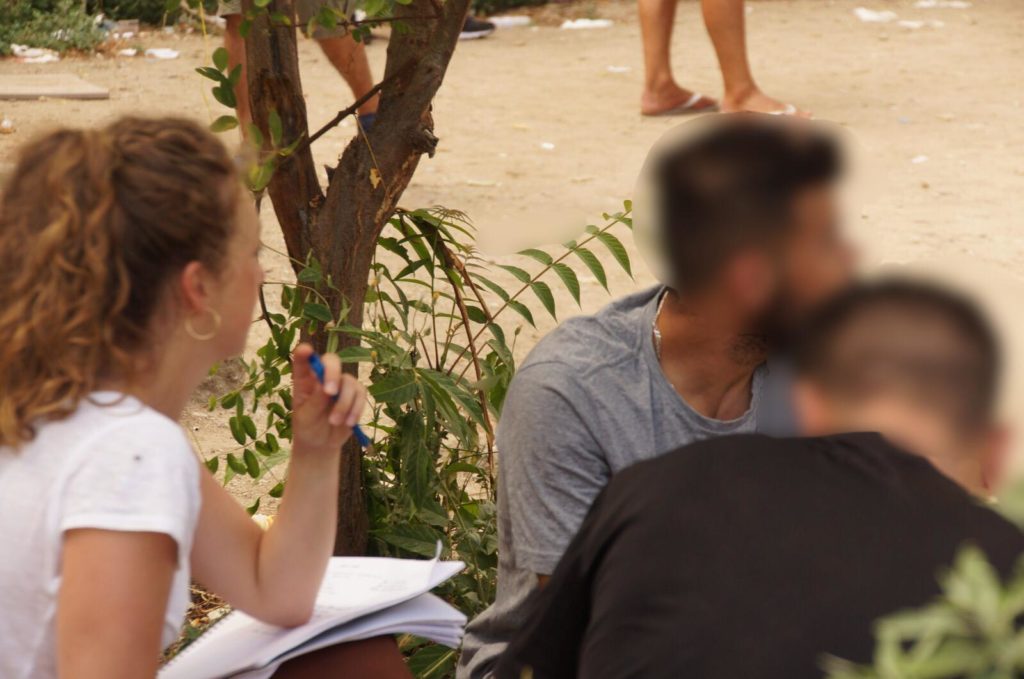 Street work
Unregistered migrants have no access to legal aid. To address their need, our team is providing support through street work on a weekly basis.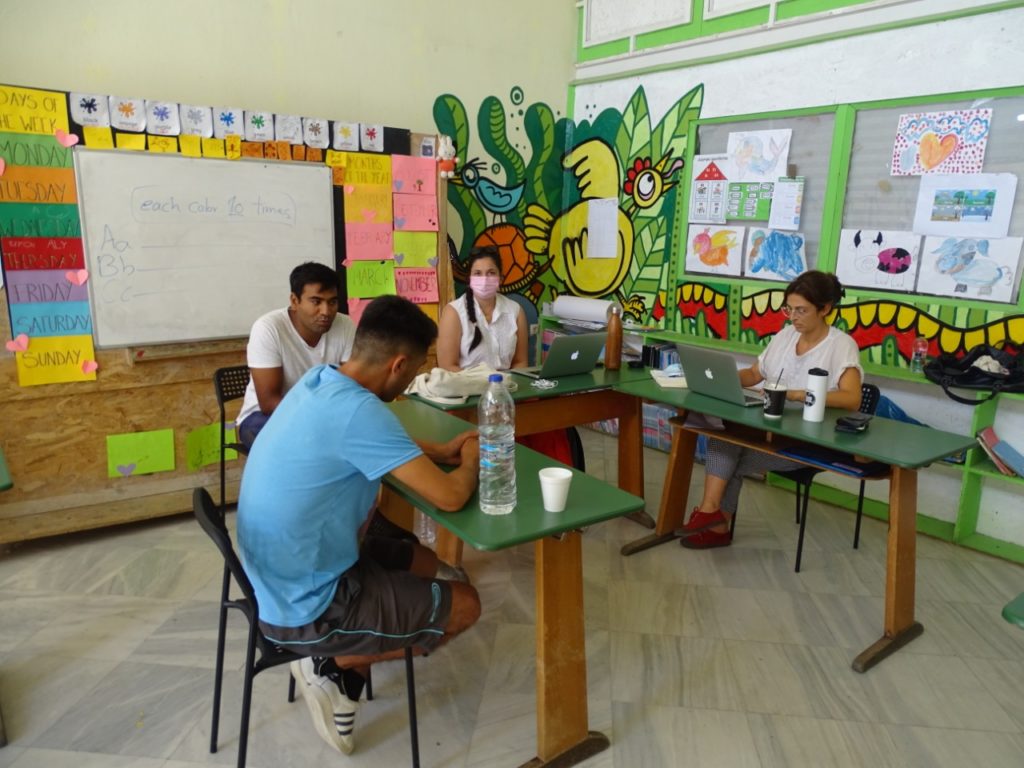 Legal Clinics
Our team is holding legal clinics in premises made available by partner organisations, with an open-door policy.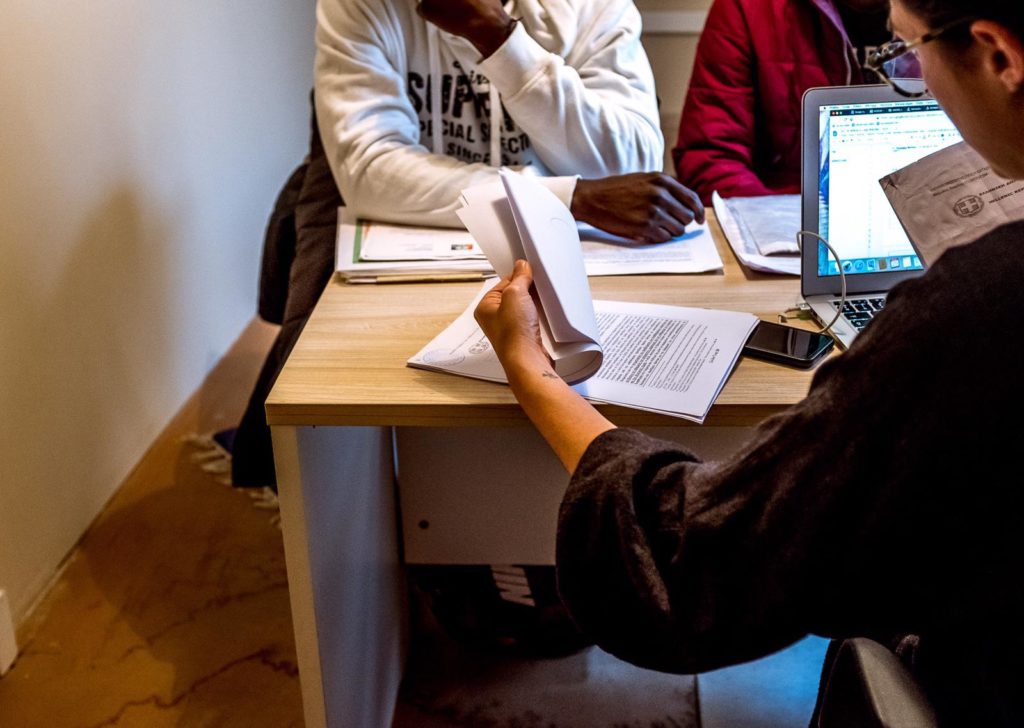 Individual Legal Counselling
Beneficiaries can make an appointment to receive individual counselling for specific legal requests such as asylum interview preparation.
Together
We Can Provide Legal Aid To Displaced Persons And Defend The Right To Asylum