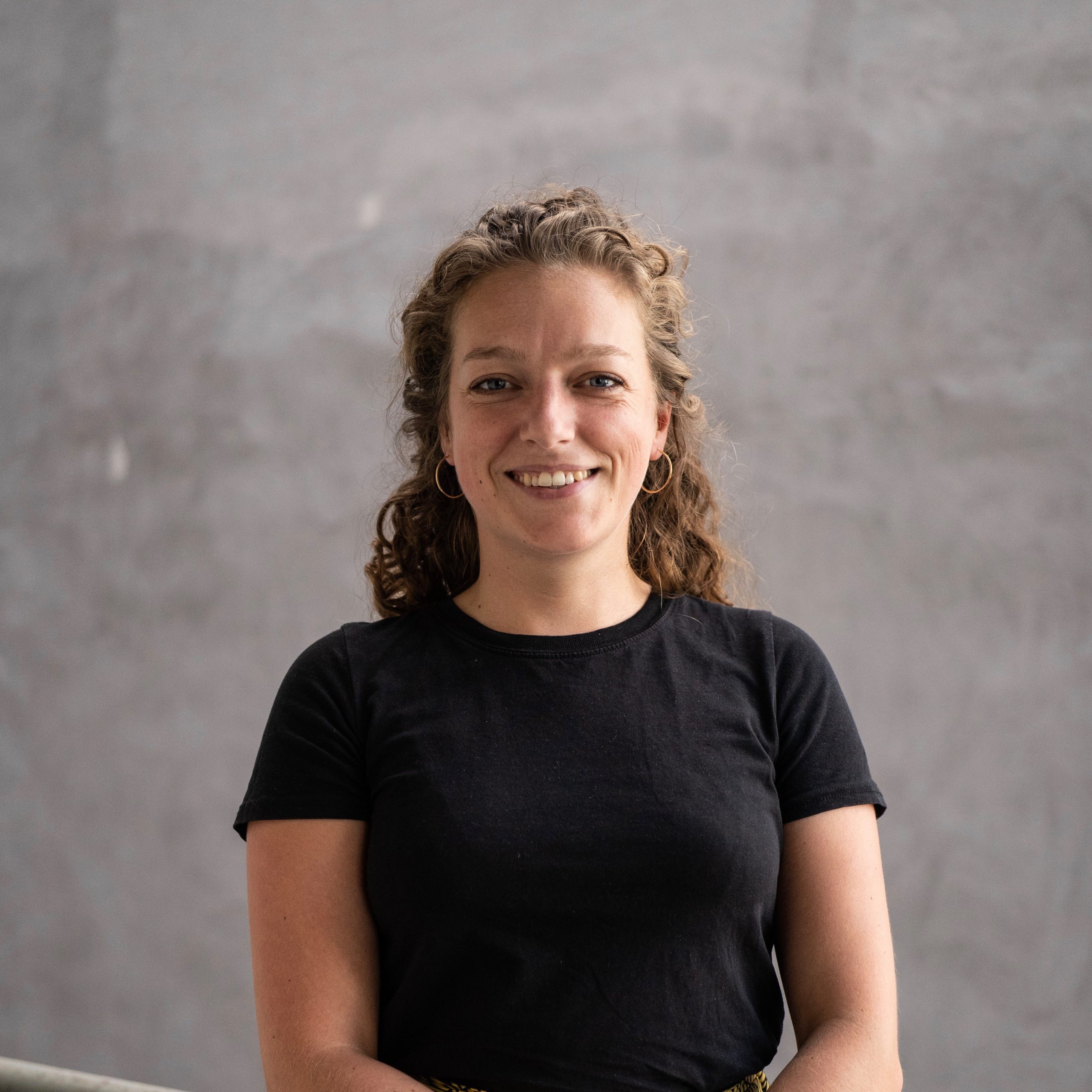 Juliette Malfaisan
Executive Director & Founder
Juliette is a french lawyer. She holds 2 master degrees in property law and environmental law from the University of Lyon.
Before starting ELA, Juliette worked as a coordinator and legal consultant for legal aid projects based in Thessaloniki, Greece.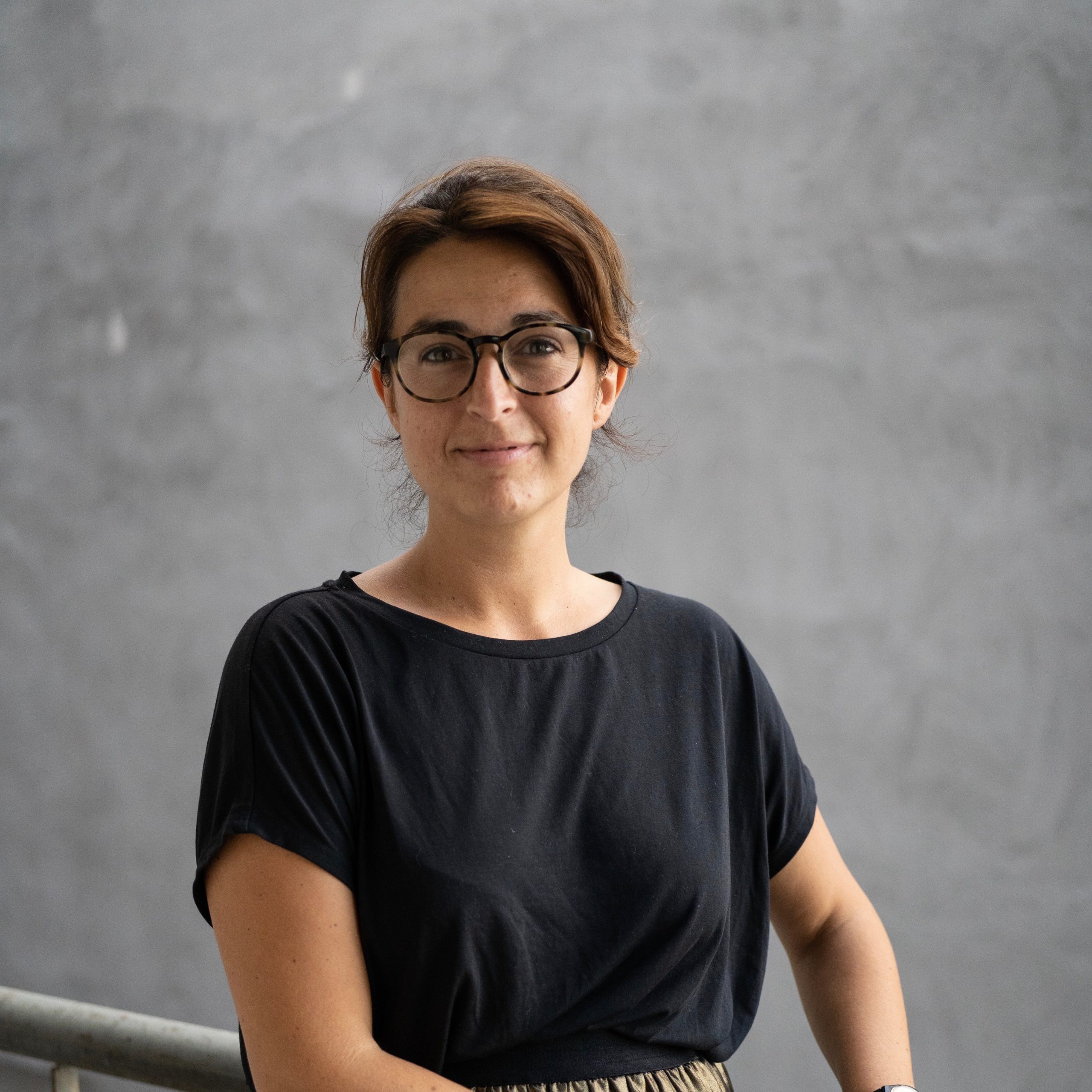 Domitille Nicolet
Project manager & Co-founder
In addition to her legal and management help, Domitille's main aims are to develop ELA's partnerships and network.
After getting her bar exam in Paris (France) in 2013, Domitille worked in law firms as an associate specializing in public law and in administrative detention centres to provide free legal aid.
Her significant experience on the Greek islands of Lesvos and Samos prompted her to join ELA team.
Juliette Tassy
Fundraising & grant management
Juliette is involved with ELA's fundraising and donor relations activities.
She holds a Master of Humanitarian Action and Law from the University of Aix-en–Provence, France.
Before joining ELA, Juliette worked in program and donor relations in Athens and volunteered in different organisations in Athens and Northern Greece.
Héloïse Mussard
Communication Officer
Héloïse is in charge of the communication and public relations of ELA.
She holds a Master of International Media from the Université Paris VIII, France. Before joining ELA, Héloïse studied Journalism in Beirut and was PR media volunteer in Albania.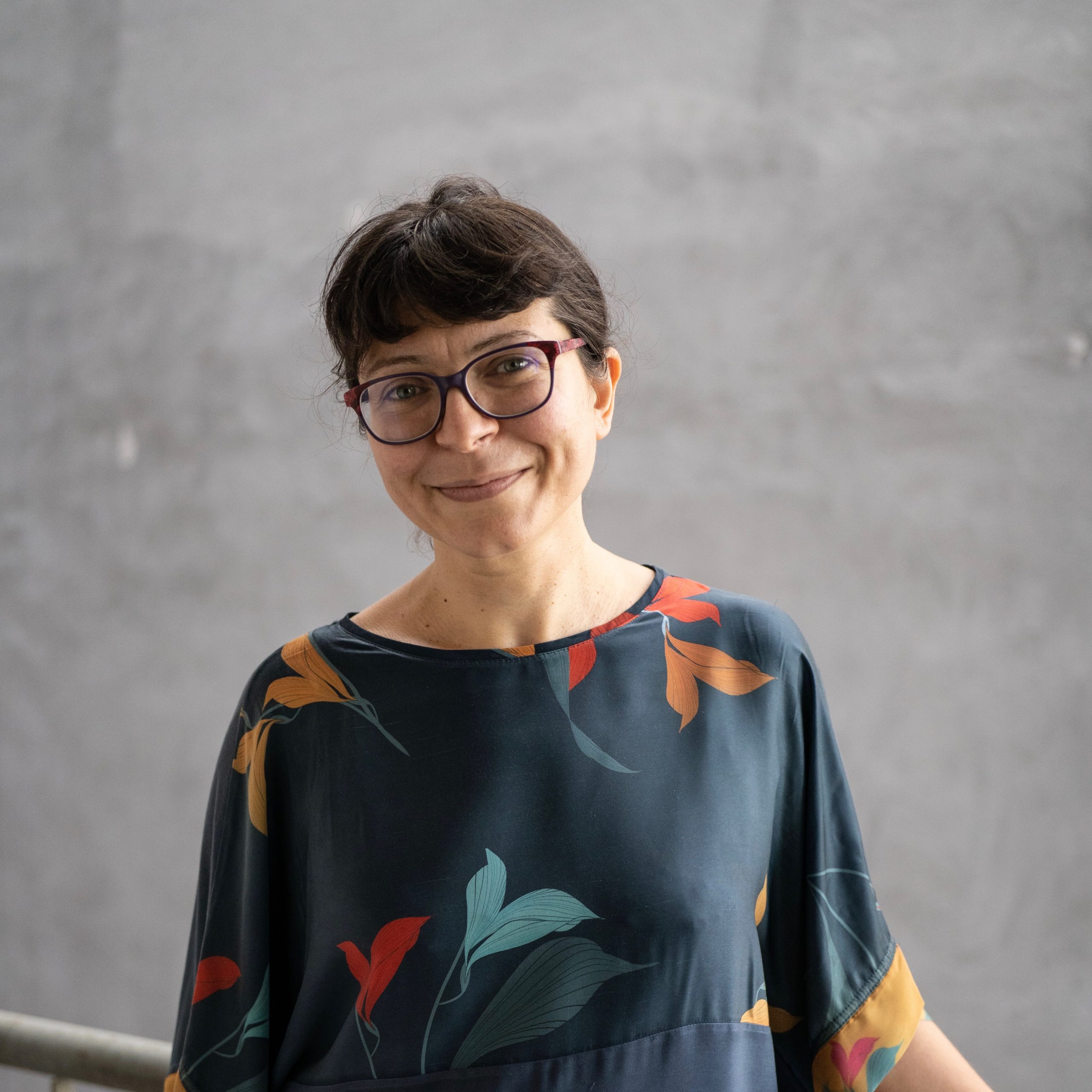 Efstathia Laina
Lawyer
Since June 2021
Efstathia is a lawyer from the Thessaloniki Bar association. She supports the association by providing help to applicants of international protection.
She has been working for the past 20 years as an Human Rights lawyer and an NGO field worker.
Before joining ELA, she was a Lawyer at Thessaloniki Solidarity Center of "Solidarity Now".

Athina Kalogridi
Lawyer
Since October 2021
Athina is a lawyer from the Thessaloniki Bar Association.

She has been working as a field lawyer for refugees and migrants the last 7 years.
Before joining ELA, She was a lawyer at Thessaloniki Solidarity Center of "Solidarity Now" for 5 years and before that I worked as a lawyer in the Shelter for Unaccompanied Minors asylum seekers of "ARSIS" in Oraiokastro, Thessaloniki.

Eleni Papageorgiou
Lawyer
Since February 2022
Eleni is a lawyer at the Athens Bar.
She has been working with refugees in the field for 6 years.
Before joining ELA, she worked as a lawyer at the Thessaloniki Solidarity Center "Solidarity Now" and before that she worked with the UNHCR in several camps in northern Greece.

Leonie Passler
Volunteer jurist
Since July 2022
Leonie (they/them) is a german lawyer with a degree from Humboldt-University Berlin.
Besides having obtained a specialization in international and national criminal law, they have always been invested in humanitarian law and human rights. For that, Leonie has gained experience in supporting the needs of refugees in Idomeni, Chios and at Mobile Info Team Thessaloniki.
Now they provide legal aid to the applicants for international protection at ELA.

Pierre Kreins
Volunteer jurist
Since January 2023
Pierre is a lawyer specialising in asylum litigation and immigration law. He holds a master's degree in public law and immigration litigation.
Before joining ELA, he worked in a law firm in Paris where he was in charge of files relating to applications for nationality, residence permits and asylum. Before that, he was involved in an association called "La Cabane Juridique/Legal Shelter" in the Calais Jungle, where he gave advice to asylum seekers. 
Pierre is now volunteering at ELA and providing legal aid to applicants for international protection.
Interpretation and translation

Farhad Alizadeh
Cultural Mediator Farhad is an interpreter/cultural mediator based in Thessaloniki. He has worked as an interpreter with the Greek NGO Metadrasi and has experience in the field, notably with the UNHCR. He learned the language academically and was integrated into Greek society; with his experience in different languages and camps, Farhad provides ELA with an understandable interpretation and a clear picture of the beneficiaries' needs.
Luisa is a volunteer translator for ELA, based in France and Belgium. She holds a bachelor's degree in Ancient Culture and Contemporary World from Sorbonne University and two master's degrees in International Relations from the Barcelona institute of International Studies (IBEI), and in European Cultural and Conflict Studies from the London School of Economics and Political Science (LSE). She is currently working as Policy Assistant at the Directorate General for Education and Culture at the European Commission in Brussels.
Artemis Tsoulou-Malakoudi
Translator
Artemis is a volunteer translator for ELA based in Belgium and the Netherlands. She holds a bachelor's in communication from Vesalius College (Brussels) and is currently completing her master's in research in political communication at the University of Amsterdam in the Netherlands. Since volunteering for ELA, Artemis has also undertaken two internships at the universities of Antwerp and Amsterdam where she conducts research on affective polarization and ideological extremism. 
Aurore Vigouroux
Volunteer jurist
September 2022 to January 2023
Matteo Russo
Volunteer jurist
February to August 2022
Claire Didisheim
Volunteer jurist
October 2021 to July 2022
Maelys Guillaume
Volunteer jurist
October 2021 to March 2022
Priscille Duflos
Project management intern
June 2021 to January 2022

Stella Pitsilidou
Communication officer
September 2020 to May 2021
Valia Charalampopoulou
Trainee lawyer
October 2020 to July 2021
Irene Villani
Volunteer jurist
October 2020 to June 2021
Chrysanthi (Sandy) Stavrou
Trainee lawyer
May 2021 to October 2021